The Underground Merry-go-round logo has had an overhaul.
As much as I like the old logo, it proved to be overcomplicated and unusable in certain situations (anything other than large and centered situations). So I now have a simplified logo which I feel still maintains the personal feel of my brand. The old logo will still live on though, for use solely on my upcoming skateboard deck series.
Below are both old and new logos.
New logo with possible variations: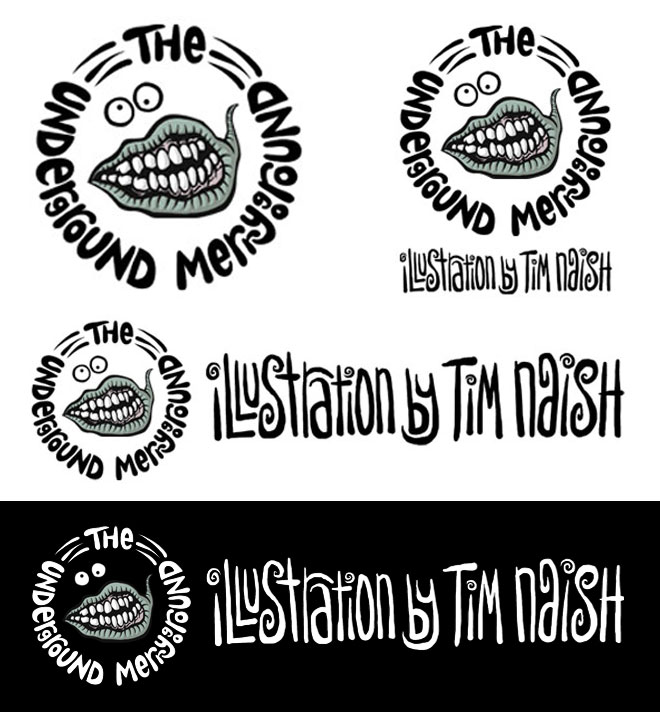 Old logo with variations: